Deprecated
: Optional parameter $template declared before required parameter $paths is implicitly treated as a required parameter in
/home/marsal21/wechoosefun.com/application/site/libraries/Site_formatter.php
on line
368
Deprecated
: Optional parameter $post declared before required parameter $paths is implicitly treated as a required parameter in
/home/marsal21/wechoosefun.com/application/site/libraries/Site_formatter.php
on line
368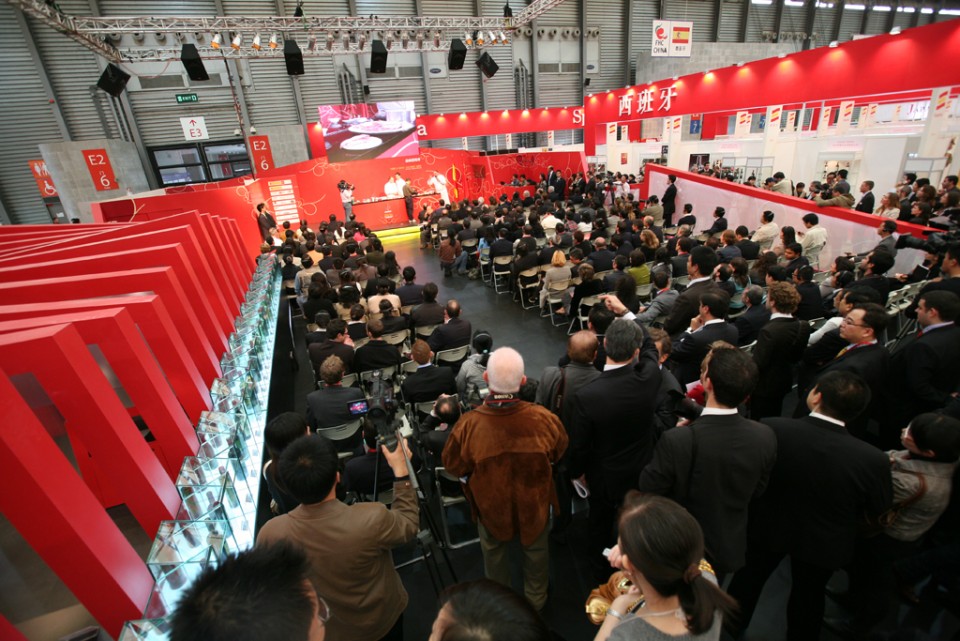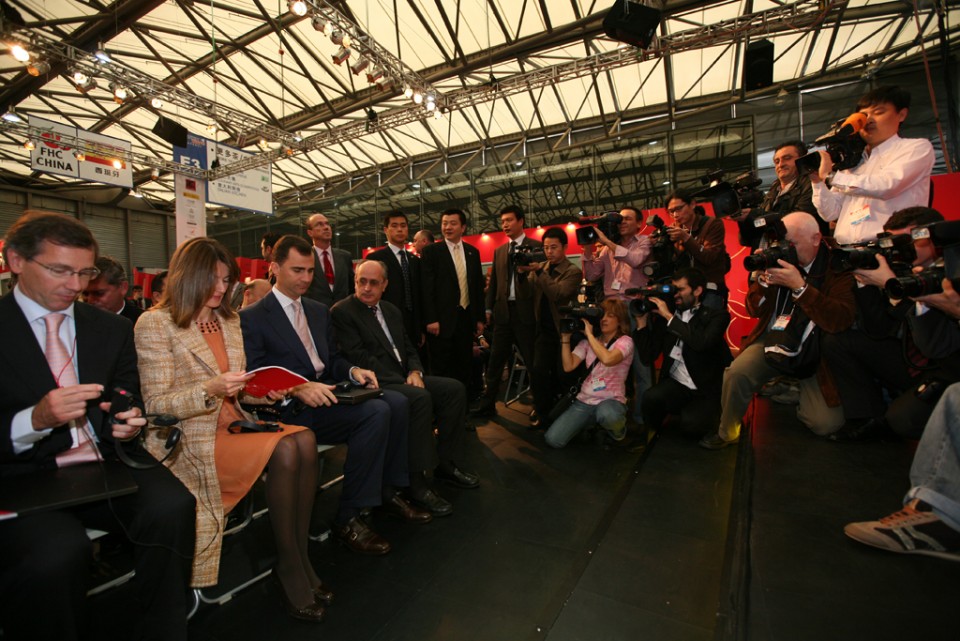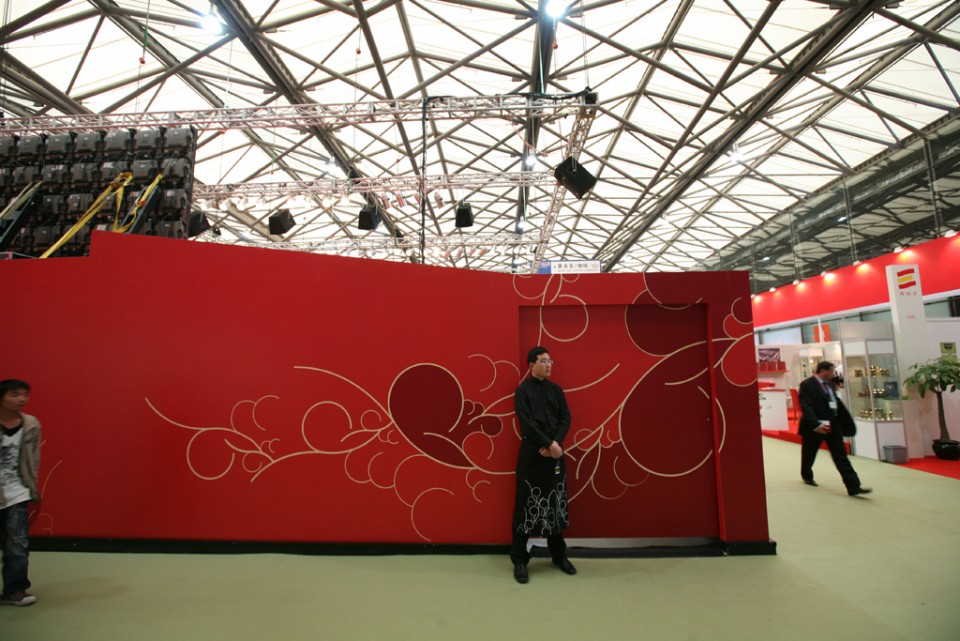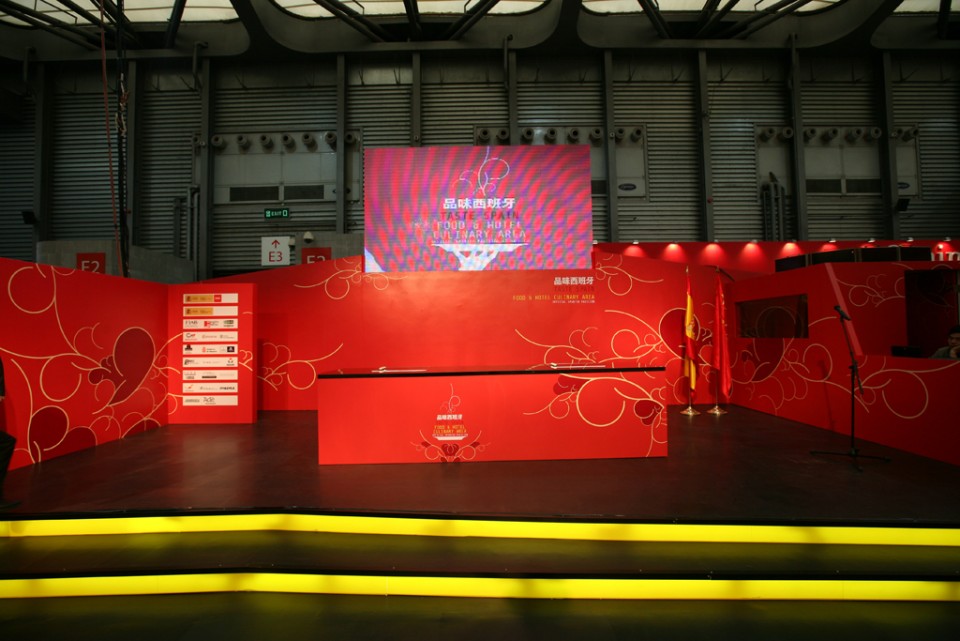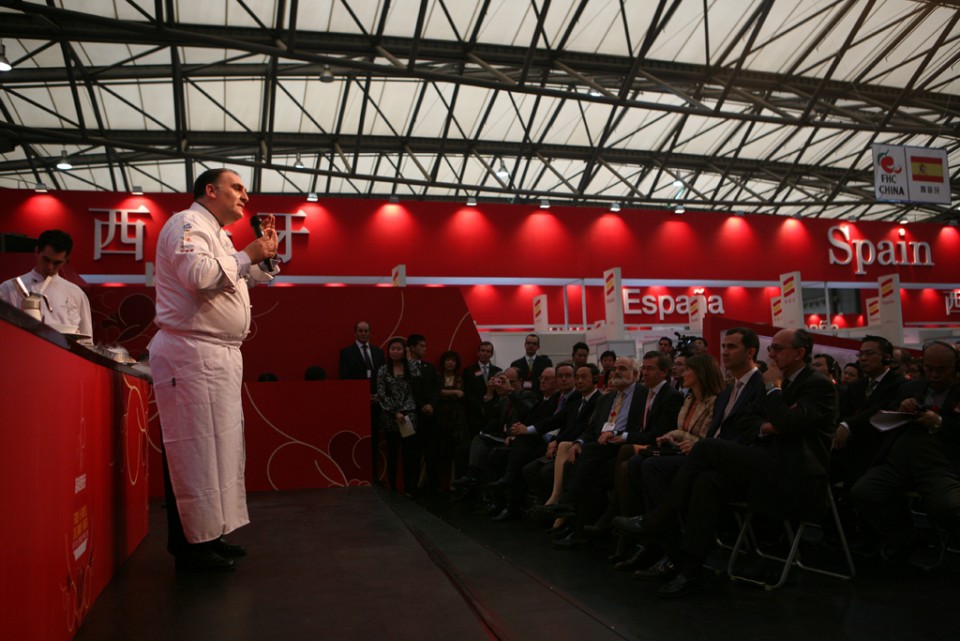 Design, building and coordination of the Spanish Culinary Area, a 300 sq.m. showroom to host food and wine tastings and other presentations.
The opening act was presided by H.R.H Felipe and Letizia of Spain, Prince and Princess of Asturias and several high political figures both from China and Spain.
Our team took care of the whole project, from logistics to design.
Shanghai, 10/05/2007
Project developed while co-owning The Reel Studios - Shanghai